(281) 395-HERO – Office Phone (281) 346-8364 Fax
We are committed to safety and we are doing our part to keep it 'moving'. Do you or a friend need a mover? We are here to serve.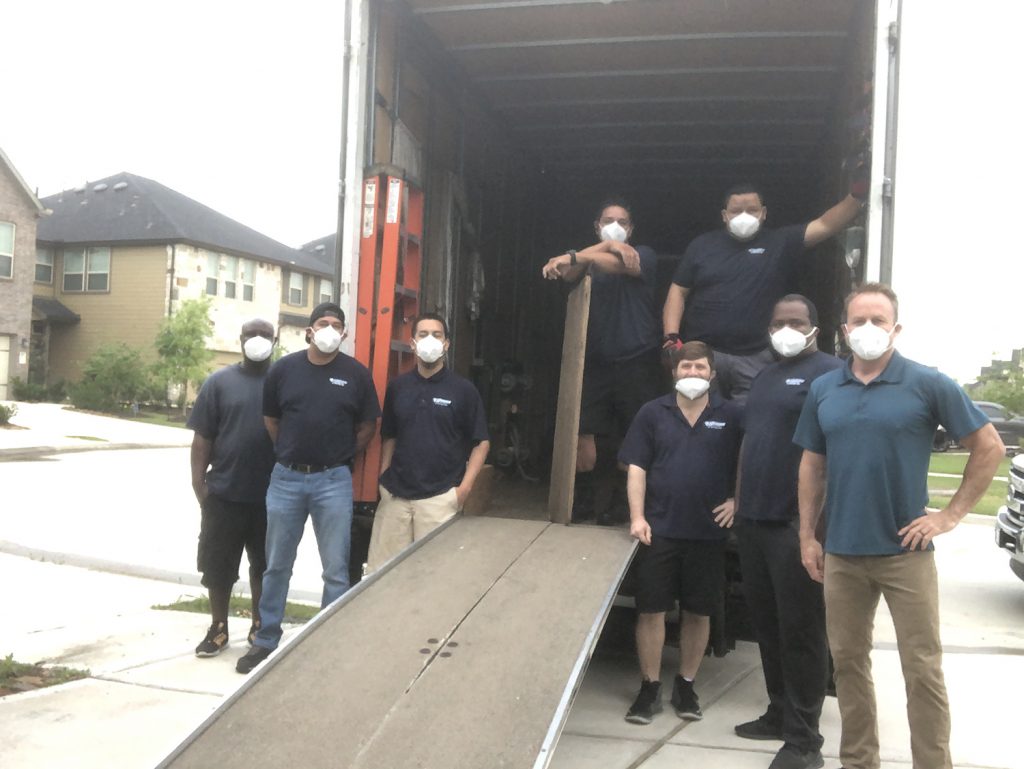 Heroes Delivery & Moving, LLC is closely monitoring the coronavirus (COVID-19) pandemic. The safety or our employees and customers is our top priority. We are committed to providing the same level of exceptional service to all our customers as we all navigate through this challenge together.
All Heroes employees have stated that they have no symptoms of illness and have not been in contact will anyone that is infected with the virus nor have they traveled to any areas that have reported an outbreak. Clearly, the moving industry requires personal presence in the home. For this reason, we are being diligent to communicate with our employees regarding safety and best practices, including hand washing and minimal public exposure outside of work.
Additionally, we are talking with our customers regarding their recent public exposure, whether they have traveled on a plane, been overseas or been in any areas that have declared as an unsafe area.
Heroes Delivery & Moving is aiming to handle this unfortunate situation by keeping our employees safe and healthy and at the same time providing our outstanding customer service to each one of our clients.
We appreciate your business and we hope to continue moving through this season.
Thank you and God Bless you.
Brook Barrineau,
President